The Tanglewood Learning Institute
Tanglewood Learning Institute Announces Summer 2019 Programming
TLI provides audiences with joyful, stimulating, and thought-provoking experiences and creates opportunities to explore and understand our world. Immersion weekends, interactive talks, films, master classes, and visual arts programs use music as a gateway into spirited dialogue and discussion. Click the button below to see all of TLI's exciting offerings this summer.
Given the existing and unique combination of performance and education activities and the large seasonal audience base, Tanglewood is primed to expand on the intersection of learning and performance through the creation of the Tanglewood Learning Institute (TLI).
A new concept in cultural enrichment, the Tanglewood Learning Institute will present year-round, high-profile learning experiences for the musically savvy and the musically curious, both in person and online, that relate to and deepen understanding of classical music. It will bring together musicians, academics, artists, and patrons, building a community of people who connect through the shared experience of discovery and a sense of endless curiosity, while serving as a resource to the Boston and Berkshires communities, and beyond. Many of the program's events will take place in the new Linde Center for Music and Learning facility, slated to open in 2019 concurrent with the TLI, and will be shared with the world online in a distance-learning format.
Today, there is no other orchestra or festival that can create such distinguished learning experiences. The TLI will set new standards in the field and further add to the BSO's leading position among orchestras worldwide.
Fast Facts
A new concept in cultural enrichment for curious learners
Year-round programs for people of all musical ability – or none at all
Opportunities for interaction with BSO, TMC, and visiting artists
In-season events will focus on music being performed at Tanglewood
Wide-ranging immersion beyond music, exploring the cultural context of the arts, sciences, and humanities
Online series will share TLI learning experiences with the world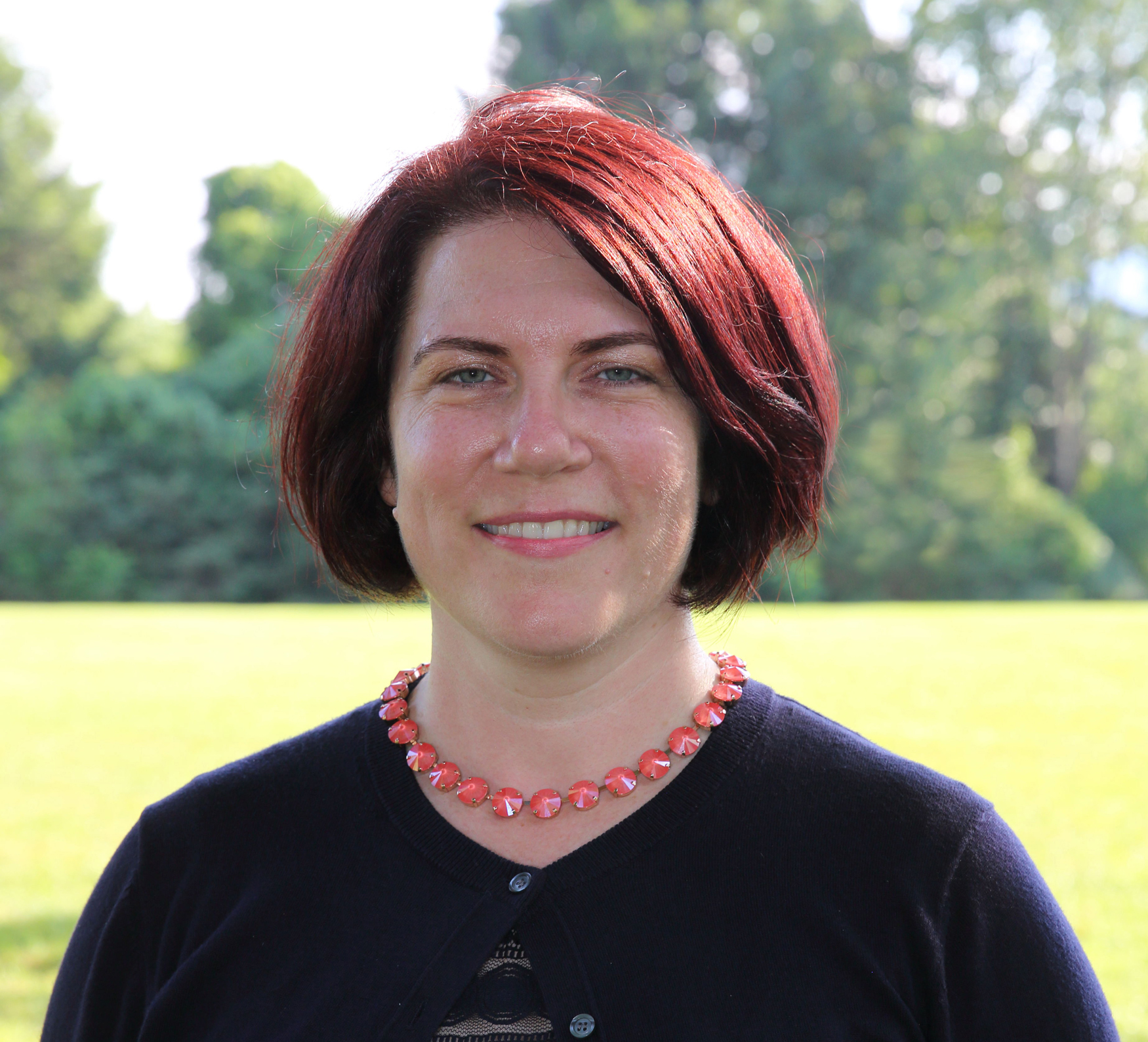 SUE ELLIOTT
Judith and Stewart Colton Director of the Tanglewood Learning Institute
The Boston Symphony Orchestra has appointed Sue Elliott as the inaugural Judith and Stewart Colton Director of the Tanglewood Learning Institute. Prior to this position, she has held high-level creative, administrative, and academic positions at Toronto's Royal Conservatory of Music, Seattle Opera, and Houston Grand Opera, including decades of experience in the fields of music education, community engagement, creative program building, and distance learning.
Donate Today
You can help the BSO ensure that Tanglewood remains vibrant and unique among summer festivals by supporting Tanglewood Forever. Donate online now, or contact the BSO Development Office at
617-638-9267 
or
friendsoftanglewood@bso.org
for more information.